Dutch-Swiss violinist Jesper Gasseling plays on a rare 400-year-old violin 'Prince Yusupov-Count Orlov' made by Giovanni Paolo Maggini, which he received on loan by a German foundation. ?He is part of the European Union program European music talents that supports six soloists in developing their career and played at venues such as St. James' Piccadilly and Kings Place in London, the Philharmonies in Berlin, Paris, Cologne and the Elbphilharmonie in Hamburg, the KKL Lucerne and Mozarteum Salzburg and in in some of China's most important concert halls, including Shanghai and Beijing.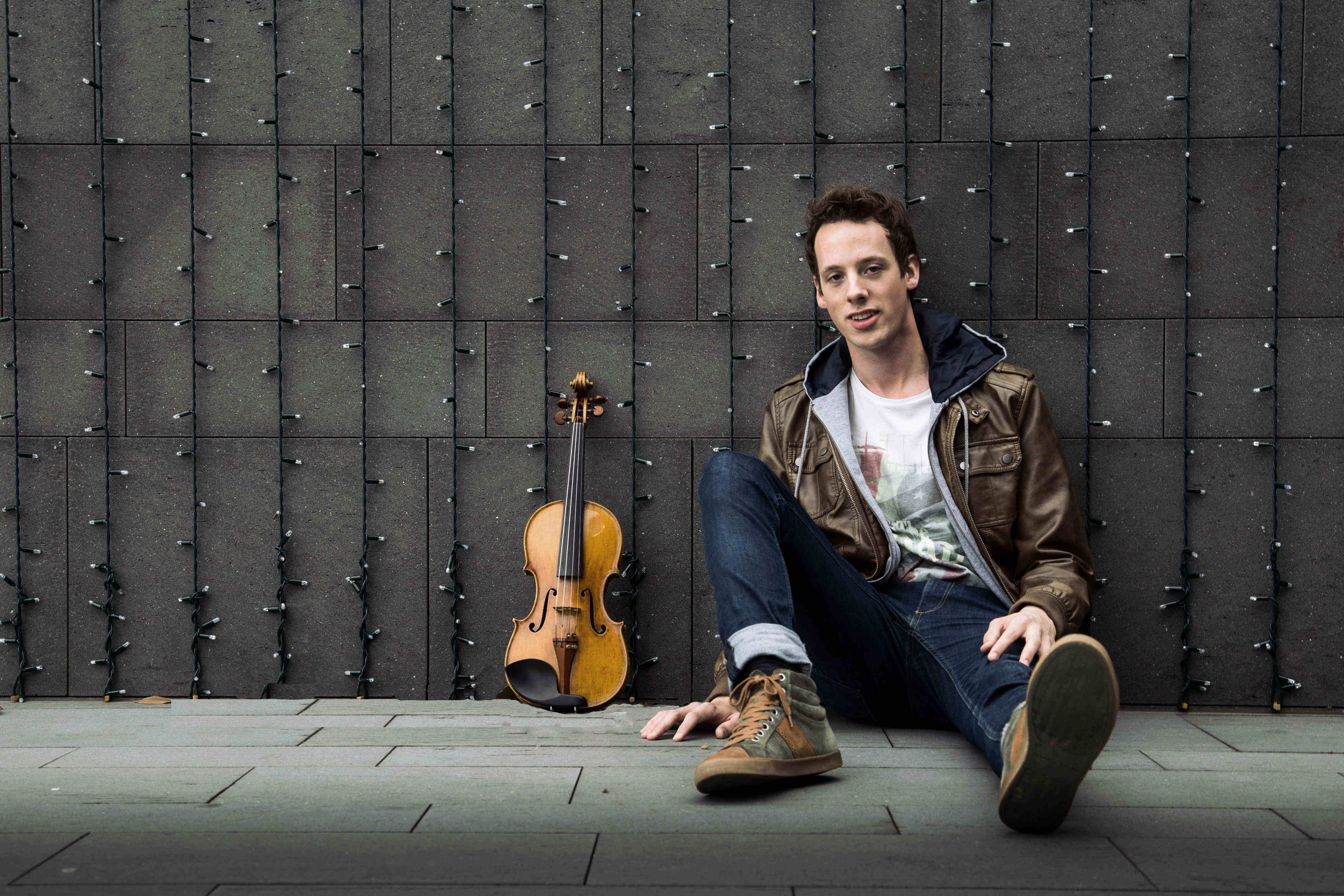 Engaged in both old and new works with the same curiosity, Jesper was invited to join the prestigious Lucerne Festival Academy in summer 2017 and 2018. Enthusiastic about chamber music, Jesper founded his own chamber music series 'SEEKLANG Hergiswil' in Switzerland. Recently he has been appointed as Artistic leaderof the new concert series 'Classics with a View' at the Buergenstock Resort (Switzerland).
In his early teens, Jesper was accepted into the young talent scheme of the university for music in Lucerne (Switzerland). He obtained his Bachelor and Master degree in Violin Performance studying with Daniel Dodds in Lucerne and with Russian violinist Boris Brovtsyn in London at the Trinity Laban Conservatoire, where he finished his exams with the grade 'With Distinction'.